eGent was Created to Improve Today's Transaction Process
Each of our features were developed to make transactions simpler and more efficient for real estate professionals and their clients. Take a tour of our software to see why agents are making the switch to eGent.
Start Exploring
Compare Top Providers
eGent is designed to let you do more in less time, at a lower price than the competition.
Quick and Easy to Learn
Get the hang of using eGent in 5 minutes
or less.
Simple to Switch Platforms
Import current and previous transaction documents from your existing software provider.
Compatible with All Other Agents
Easily complete transactions with other parties,
even if they aren't using eGent.
24-Hour Support
Reach our 24-hour support team
at any time.
Access to Commission-Approved Forms
We provide all commission-approved forms for your location. Click Here to see if eGent is available in your state.
Trusted Security
Execute and store transactions
with 100% security.
See if eGent is in your state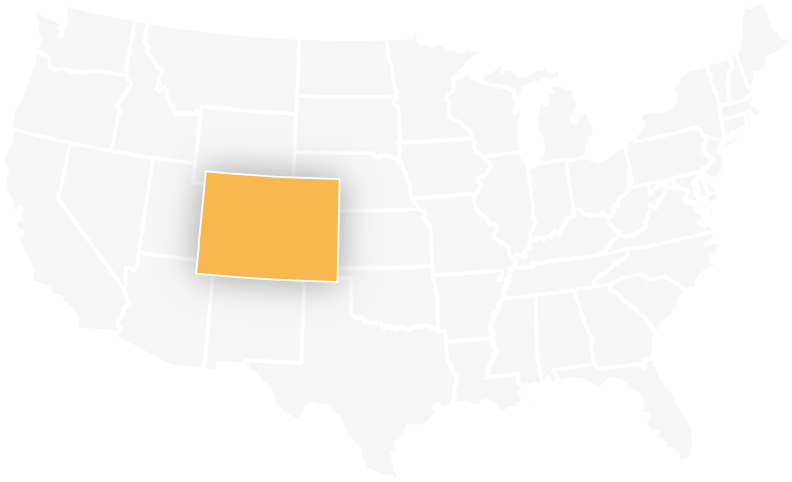 User Feedback
Testimonials

As the old adage goes, you don't know what you don't know. The Real Estate Industry has been waiting for eGent for a very long time; we just didn't know it until it finally arrived! While most real estate software platforms are focused on the front end, i.e., driving home sales & marketing, eGent is an easy-to-use contracts software designed with the busy realtor in mind (to help manage everything once you're under contract). eGent does everything for us, a true one-stop shop for all our needs. We love that it's intuitive to use, so there's no need to take classes to navigate. And visually, eGent is pleasing to the eye, both clean and neat...it's what we'd come to expect to see in a modern software interface. Best of all, we're able to increase our sales, manage more files and improve the quality of services due to the smart features integrated into eGent. eGent is sure to become the unanimous choice in real estate contracts software, to be used nationally.


In my 14 years of working in the world of real estate, I have never been as excited for a program as I am eGent! This easy-to-use contract software platform is a tool that every real estate agent, whether they are new or a veteran, should have in their toolbox.


The faculty at Armbrust supports the eGent vision of a superior, single-solution, transaction and contract management platform. Over a multi-year development process, eGent began by talking with industry leaders to identify what is needed, but not currently available, and how eGent might facilitate an efficient and higher level of service to our consumers. Whether it's the managing brokers supervisory responsibilities, third party transaction coordination or individual brokers daily activities, no single resource offers the flexibility, comprehension, ease of use and contract guidance found in the eGent system. In eGent, our industry finally has a broker and consumer centric solution designed to launch efficiencies, solve problems and assist in competent contract preparation.


eContract software is a critical and fundamental piece of our business at RE/MAX Professionals. Having access to eGent's single-solution, consumer-centric system allows us to provide our staff, agents, and clients with a superior and modernized transaction experience. There's no doubt that eGent is the new standard for eContract & Transaction Management, which made it a clear choice for our brokerage.

See why eGent is the top real estate transaction management service.
Try it free for 30 days with no credit card required.